FN SCAR®-SC
Subcompact Carbine
Minimum size and fully effective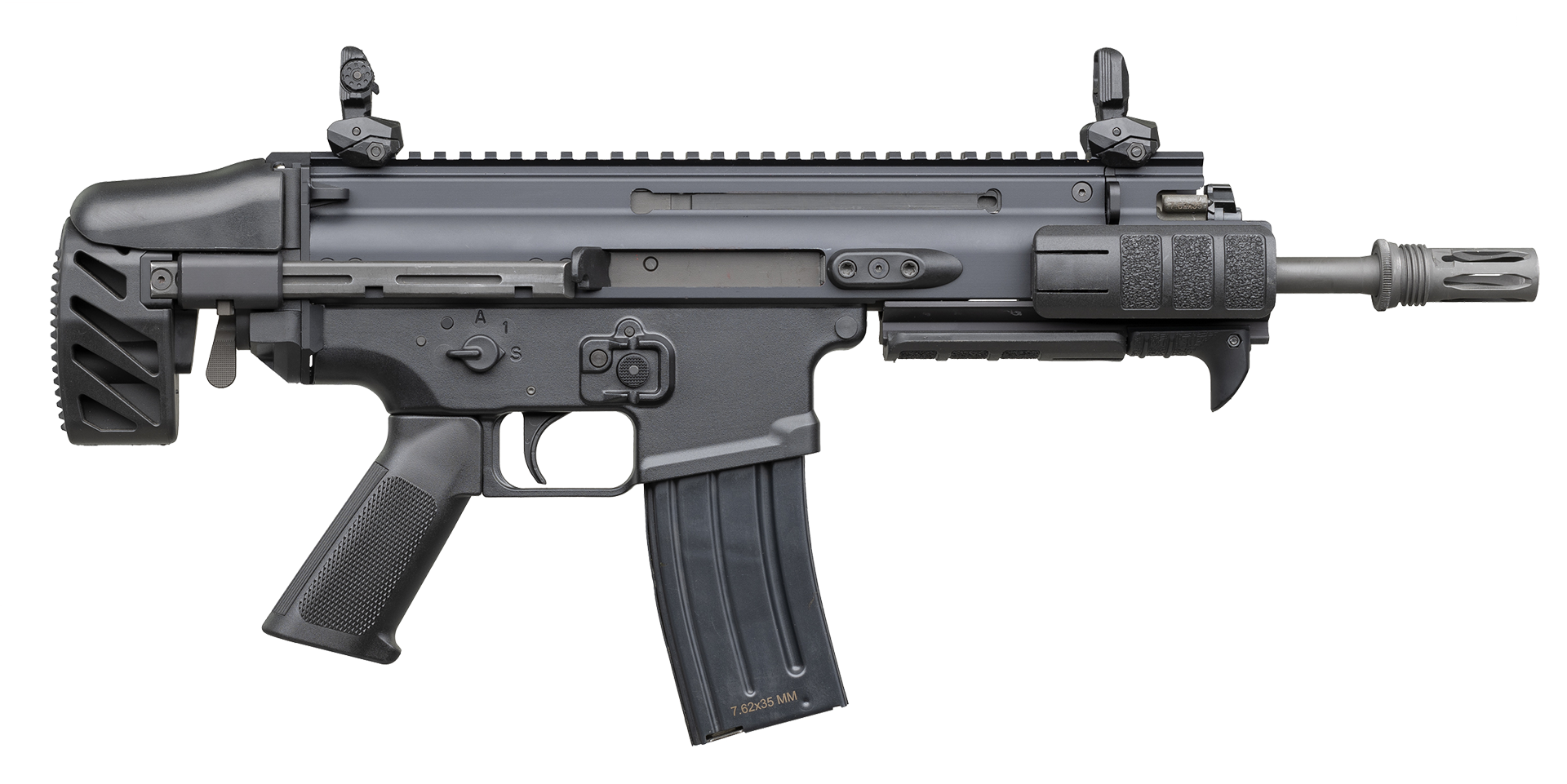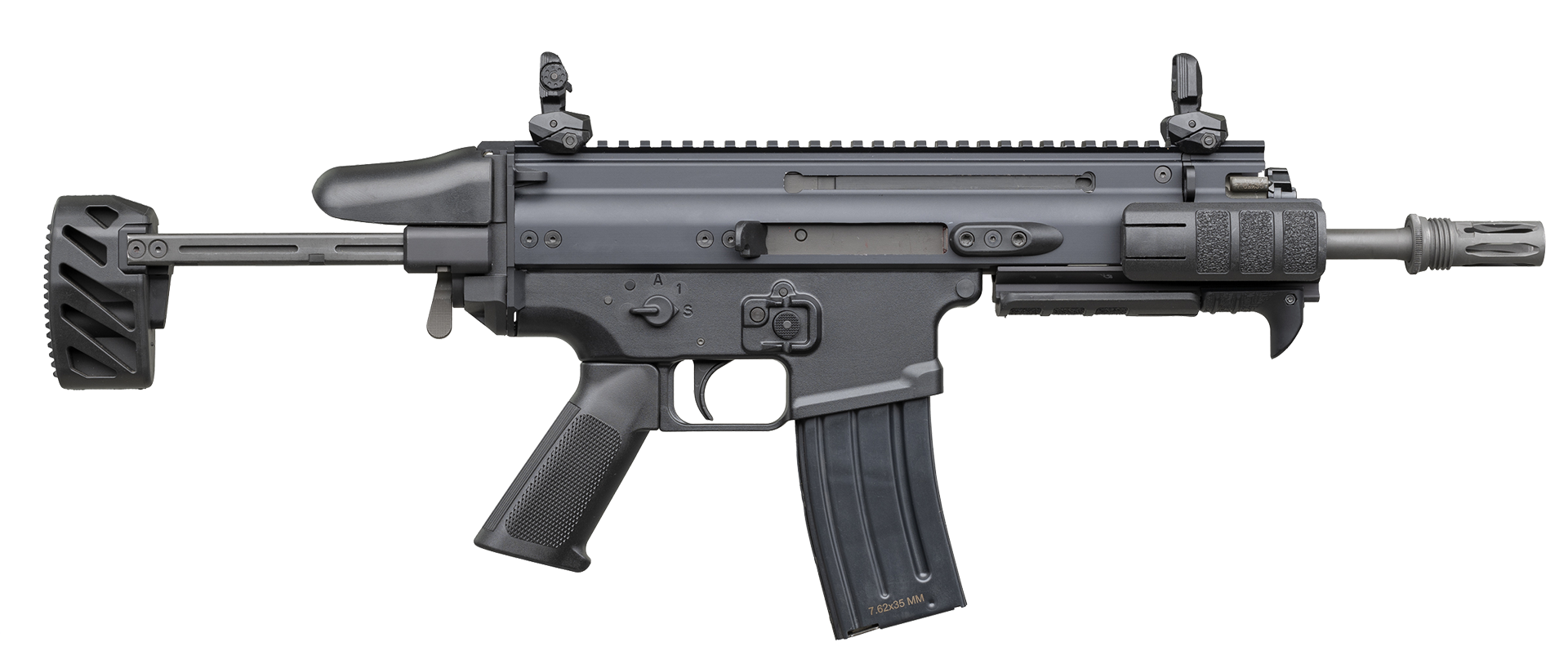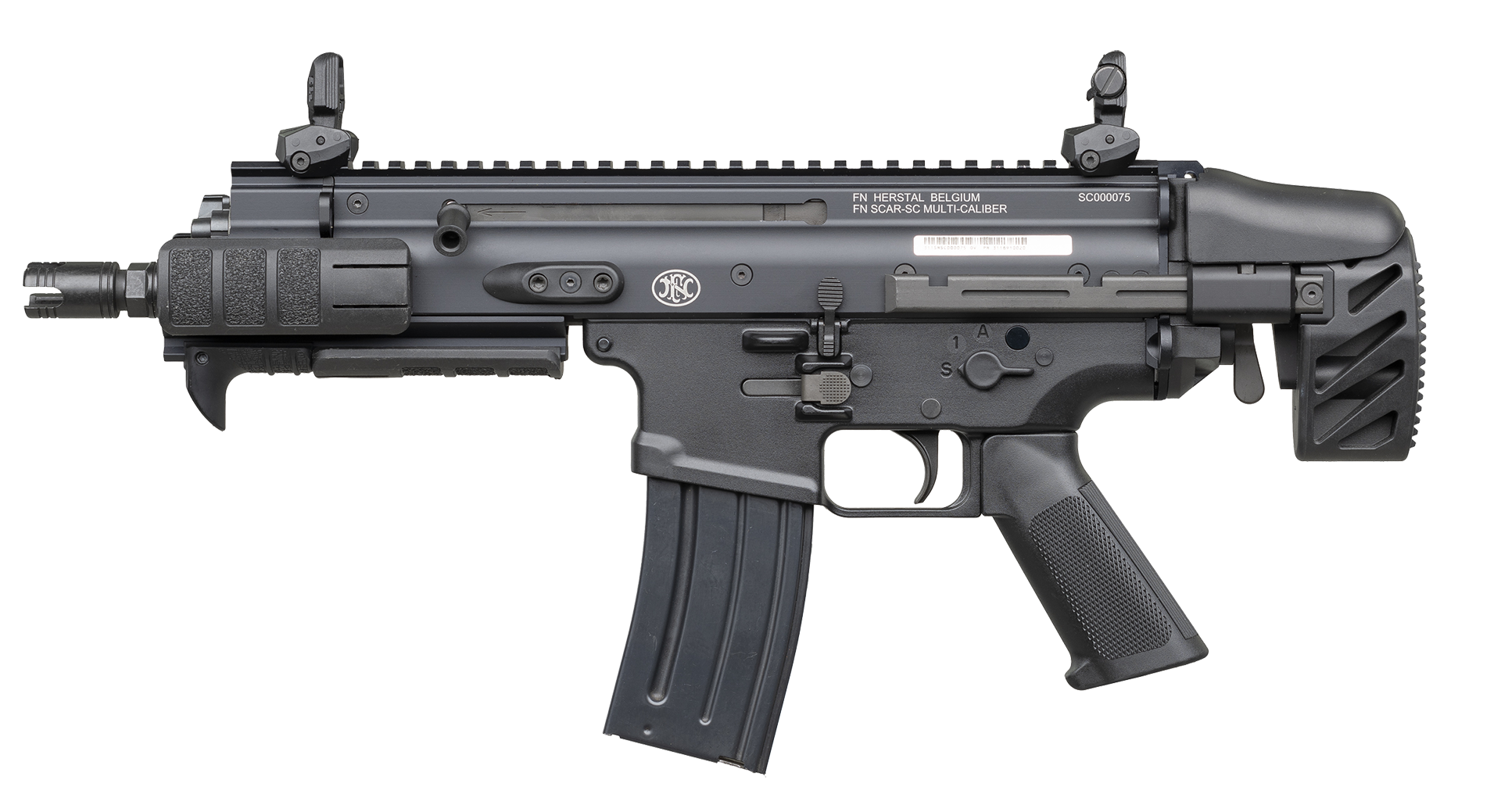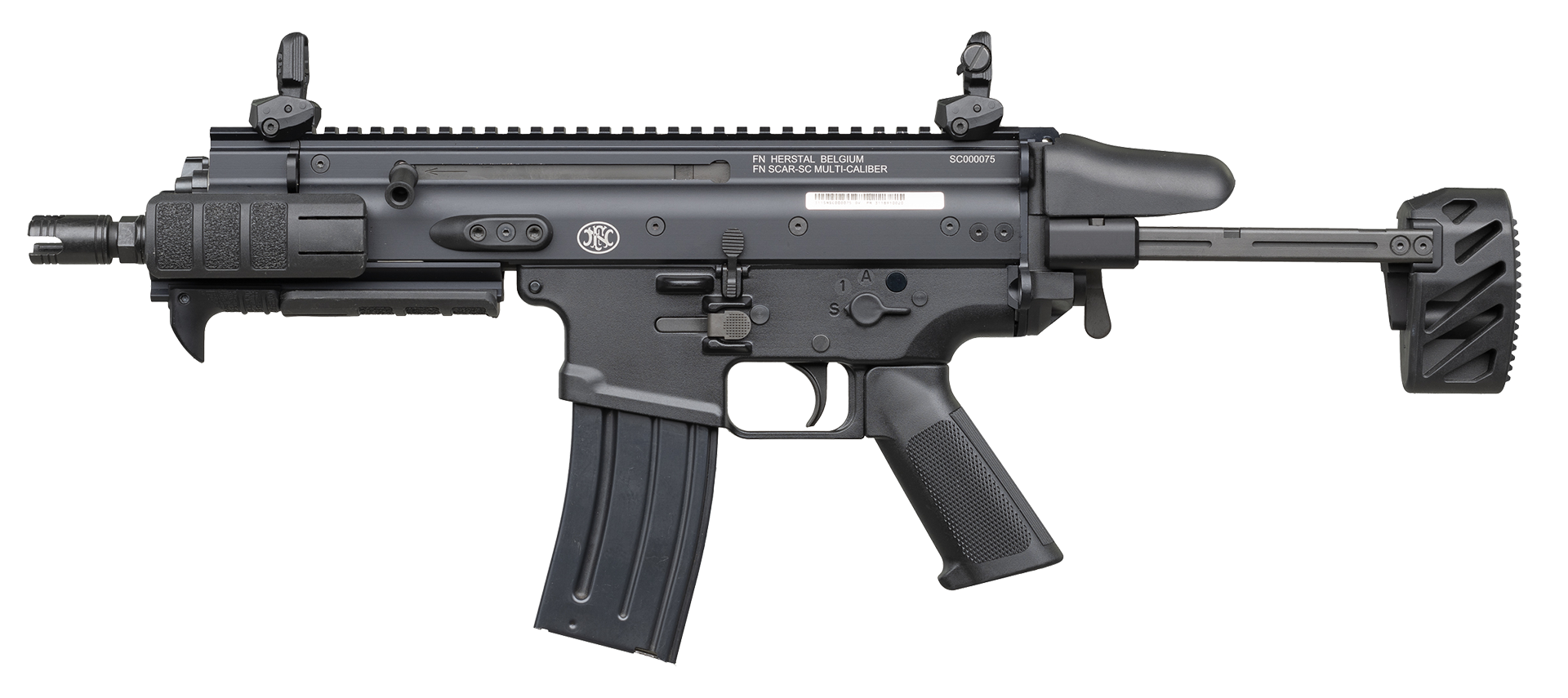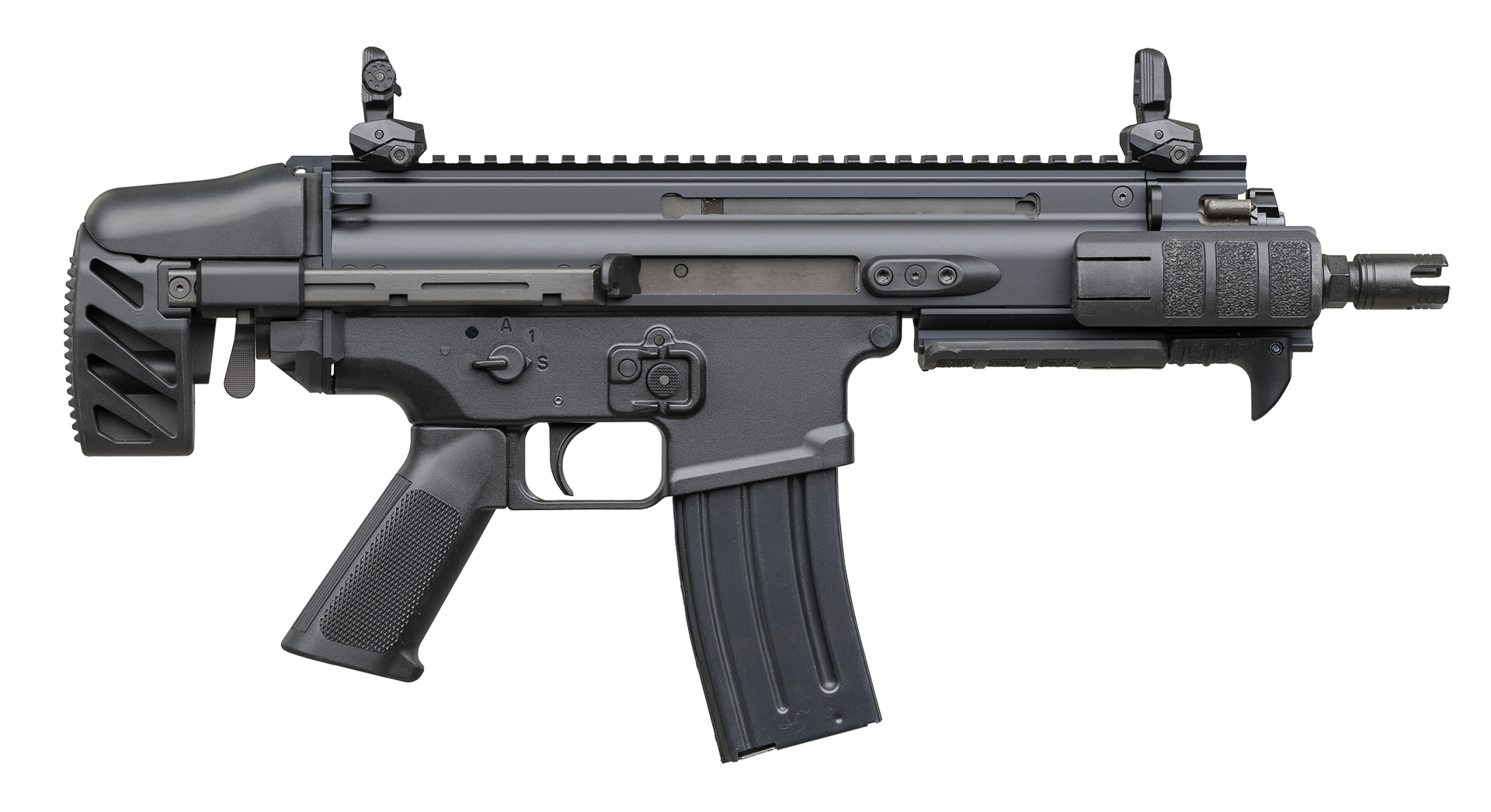 SCAR
As a complement to the renowned FN SCAR® assault rifles, grenade launcher and precision rifles, FN Herstal proposes the FN SCAR®-SC Subcompact Carbine in 5.56x45mm NATO or 7.62x35mm/.300 BLK calibre.
Regardless of the calibre, the FN SCAR®-SC is extremely compact and comes standard with a standard telescopic buttstock allowing a 3-position length adjustment. A wide choice of additional buttstock configurations are available to best suit to user morphology and mission at hand.
All FN SCAR®-SC variants are proposed with:
semi-auto only or selective fire capabilities
Picatinny type rails at the 3, 6, 9 and 12 o'clock positions
a wide range of add-ons fully tested and qualified by FN Herstal.
5.56x45mm NATO or 7.62x35mm (.300 BLK)

Subcompact model derived from the combat-proven FN SCAR® rifle

Extremely compact for use in confined spaces

Standard telescopic buttstock

Additional buttstock configurations available:

Short telescopic buttstock
Fixed, adjustable buttstock (concave butt plate)
Foldable, adjustable buttstock (concave or convex butt plate)
Foldable, adjustable offset buttstock for use with anti-riot or bulletproof visor helmet

Semi-auto only or selective fire trigger mechanism
Reversible, non-reciprocating, curved cocking handle

High parts commonality and same operator and armourer training throughout the FN SCAR® family resulting in minimized training time and maintenance costs

Available with RFID tag and/or FN Smartcore® shot counter for improved small arms management

Marksmanship training solution available

Full range of accessories and ammunition available