FN® 509
9x19mm (9mm parabellum) handgun
A modern, high- performance pistol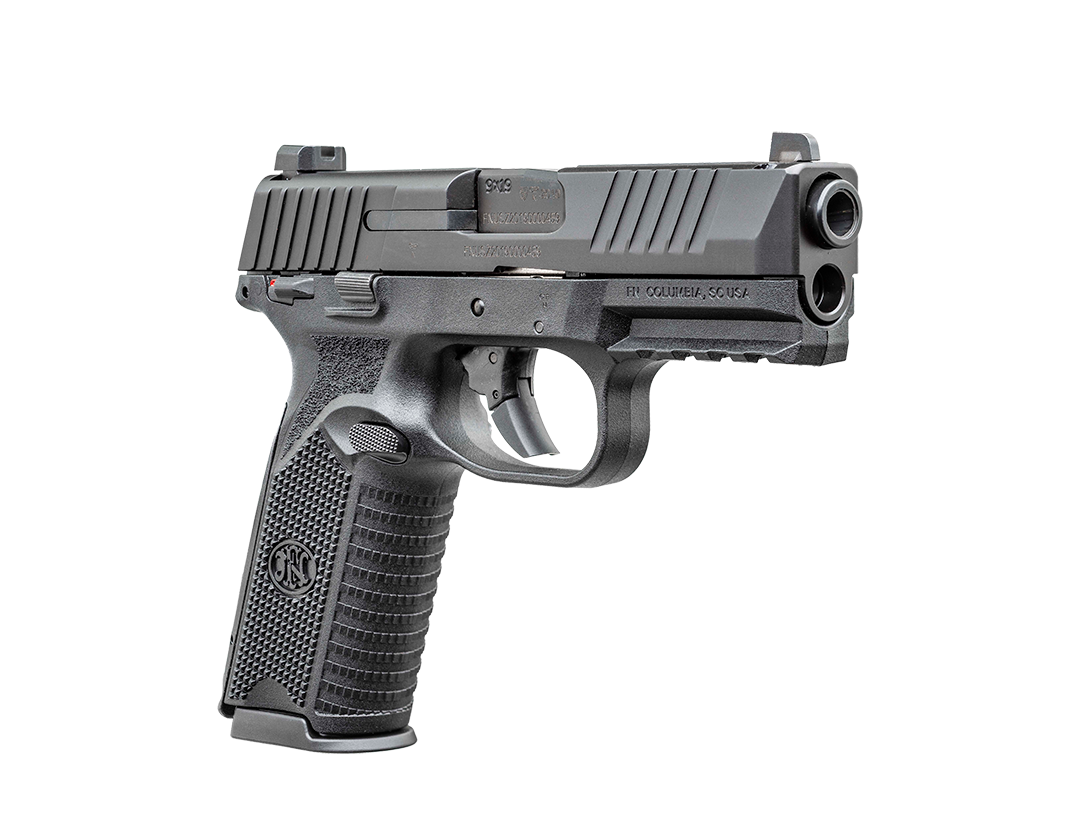 FN® 509 with manual safety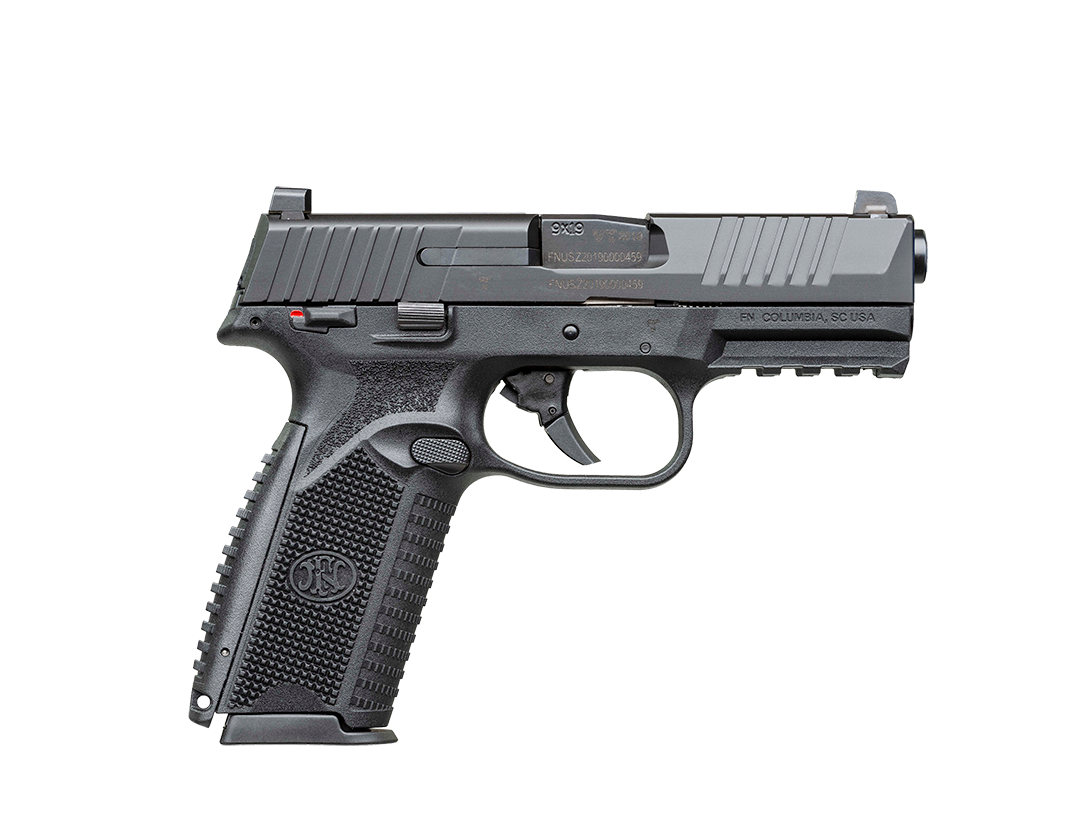 FN® 509 with manual safety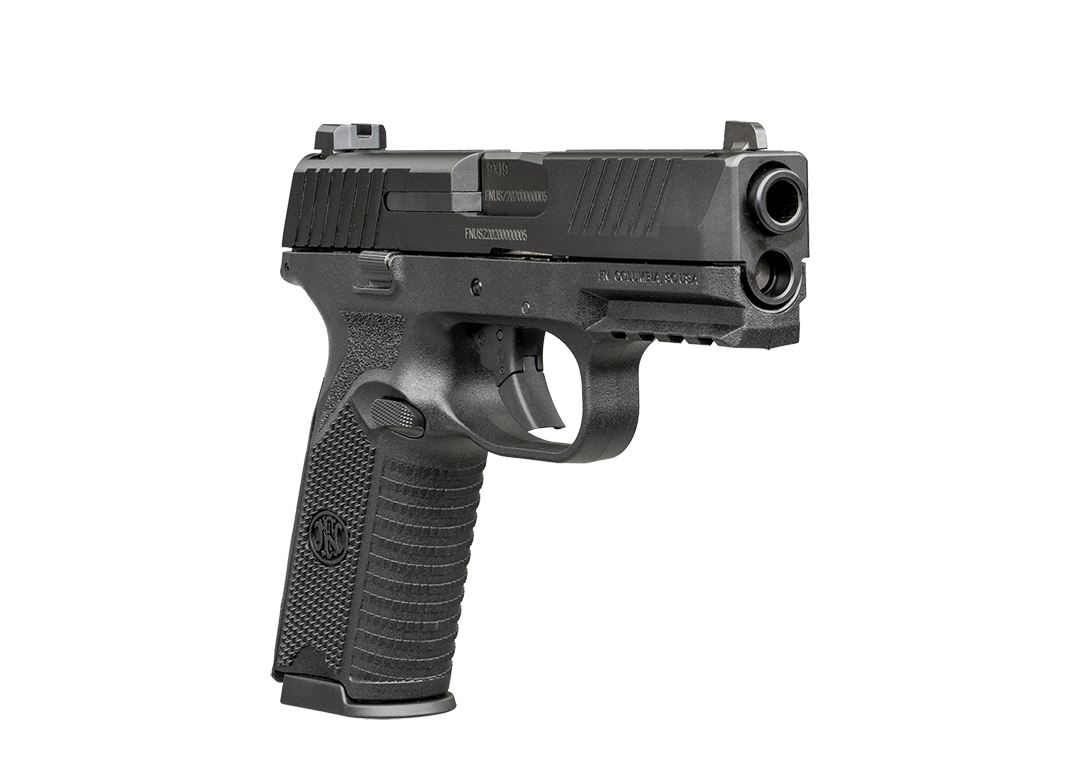 FN® 509 without manual safety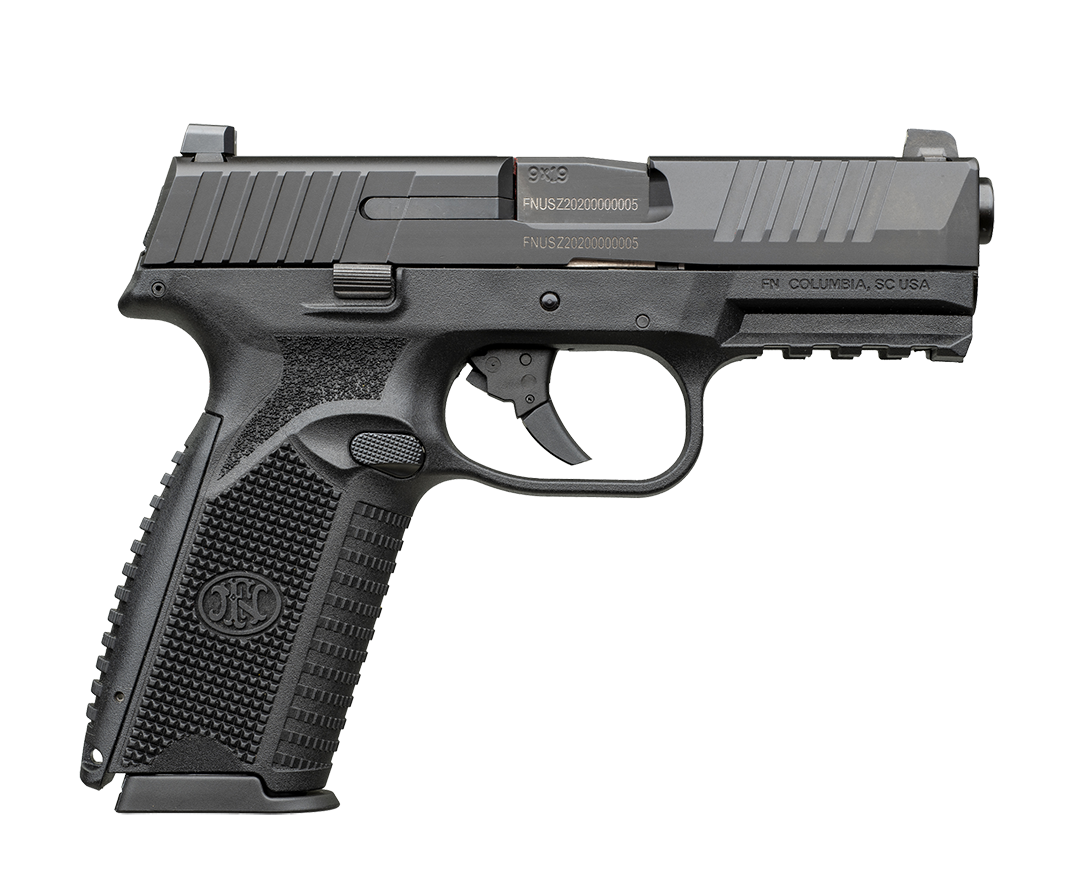 FN® 509 without manual safety
MK2
FN Herstal has designed and developed a pre-loaded striker pistol for security forces based on an analysis of many recent customer requirement specifications, and on user feedback.
The FN® 509 offers a new level of durability, reliability and ergonomic design.
Designed and developed for Security forces

Extremely reliable and very accurate:

fixed 3-dot luminescent sights
tactile and visible loaded chamber indicator
17-round capacity magazine

Highly ergonomic:

highly effective non-slip surfaces
ambidextrous slide release and safety catch
interchangeable backstraps adapt to all hand sizes
Available with or without manual safety

Accepts a wide range of 9x19mm ammunition, including the specifically designed FN® EP and EPT cartridges
A number of cartridges and accessories fully tested and certified by FN Herstal are proposed with the FN® 509.