NEW HERSTAL GROUP'S CEO
Last October 1st, I joined the Herstal Group as CEO.
First of all, I wish to underline the amazing work accomplished by my predecessor, Philippe Claessens, over the last 12 years.
Through its three renowned brands, FN, Browning and Winchester Firearms (*), the Herstal Group has built up a leading position among the top five worldwide leaders in its two fields of activity: Defence & Law Enforcement, and Hunting & Sports Shooting.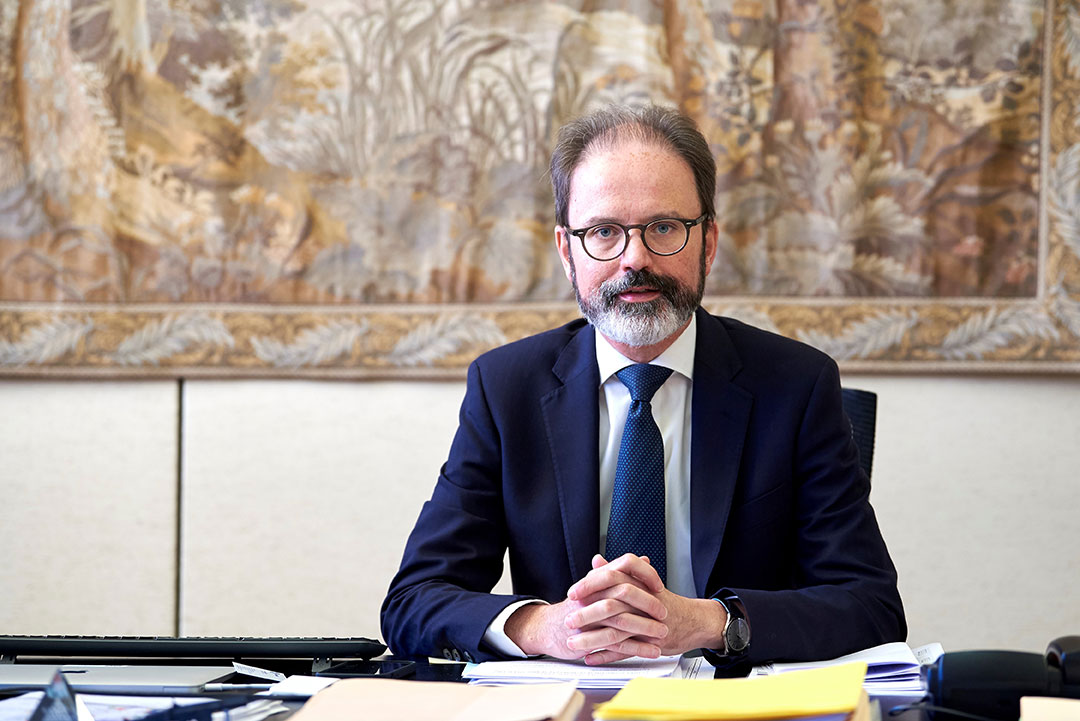 The success of the Herstal Group results from the combination of the quality of our products, the extend of our product ranges, technological innovation, unique know-how driven by the dedication and professionalism of our teams worldwide.
Since our inception over 132 years ago, we have constantly had one goal in mind: meet and exceed the ever-evolving expectations of our customers and partners.
This goal will remain unchanged for the future: further consolidate our two historical business lines and foster the internationalization and diversification of our product and service portfolios.
The story goes on. I'm proud to write the next chapter with you!
Julien Compère
Chief Executive Officer
Herstal Group
(*) Winchester Firearms is a trademark registered by Olin Corporation