FN MINIMI® 5.56 Mk3
Light Machine Gun
Adopted on all continents, recently evolved to meet the requirements of the modern soldier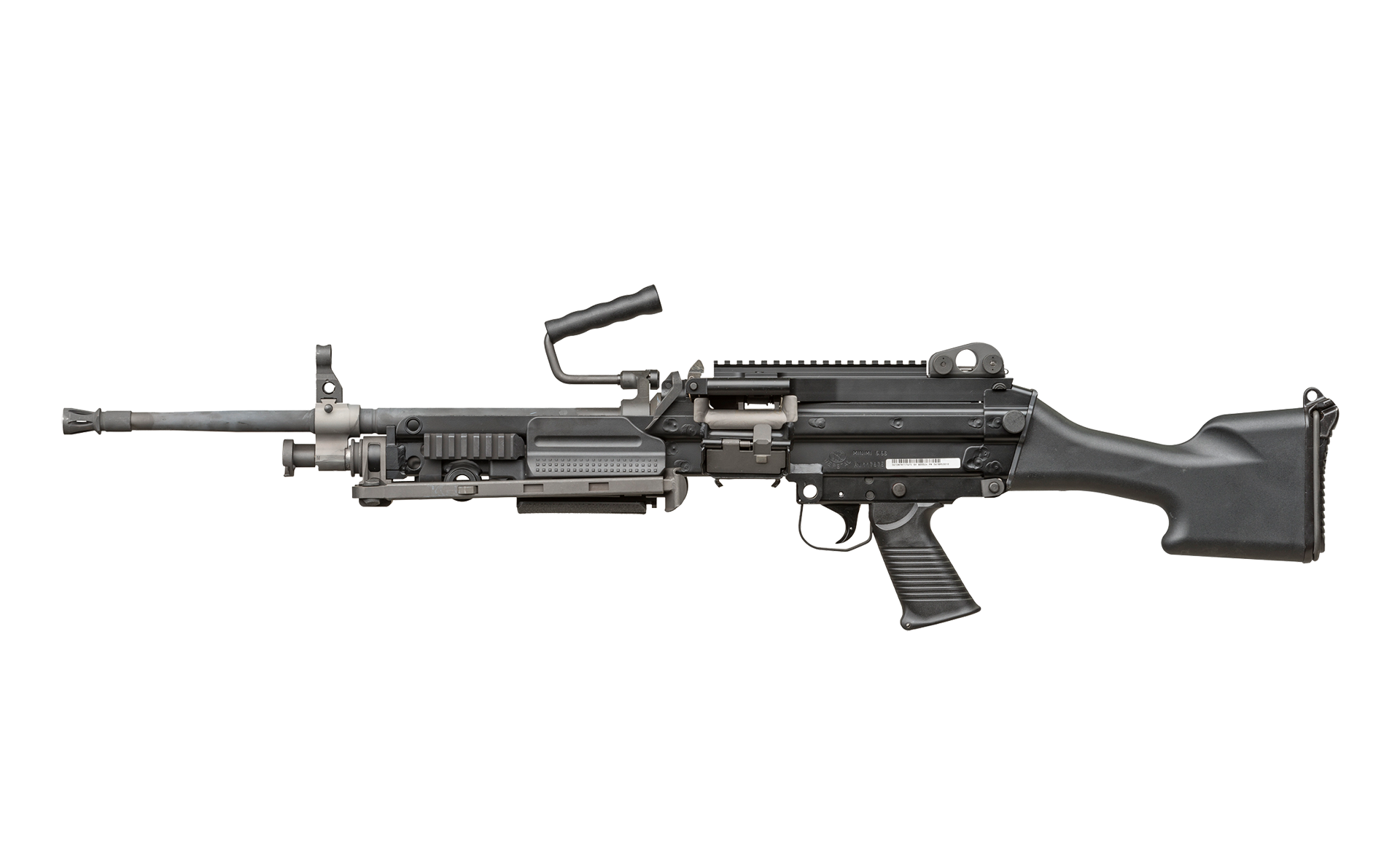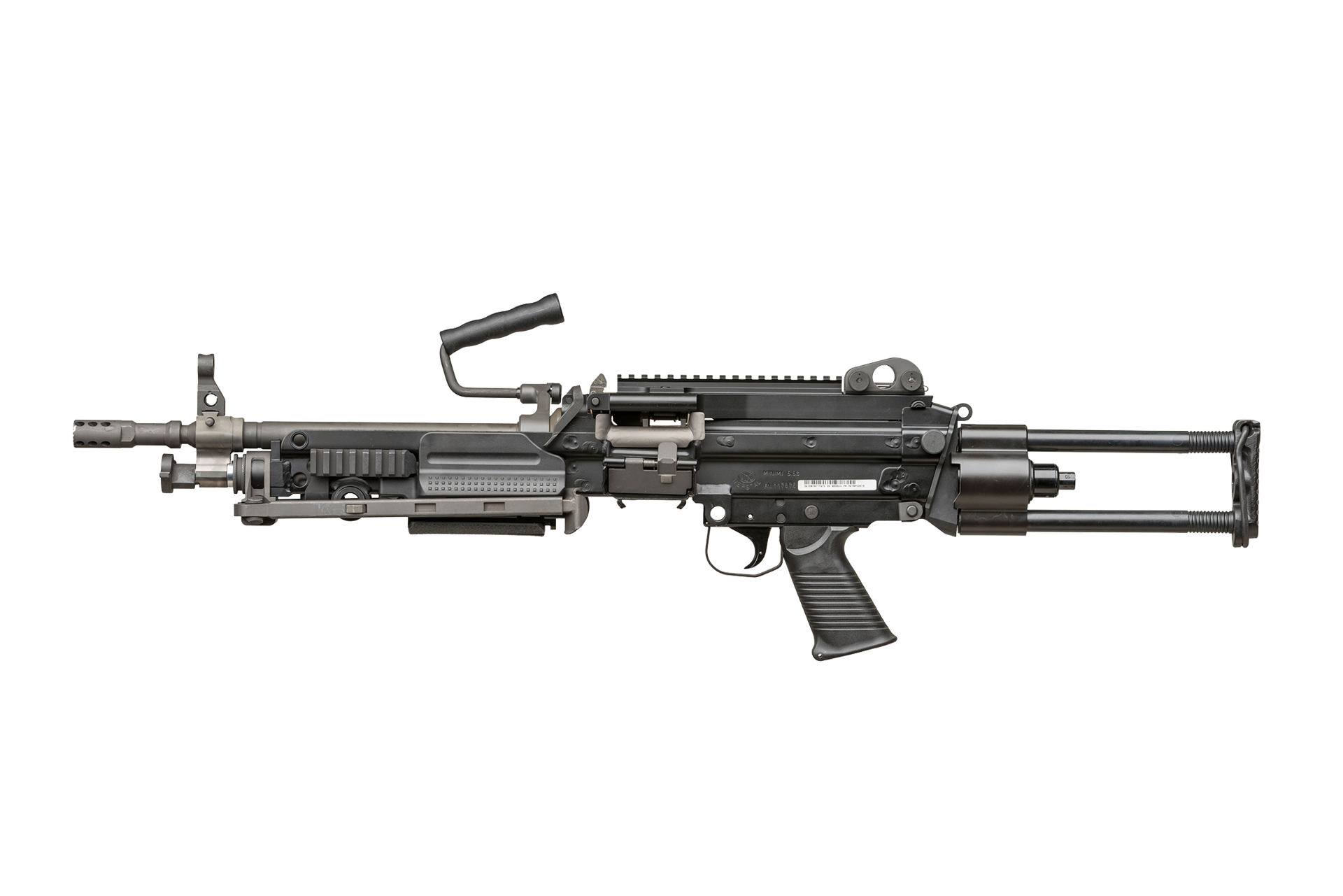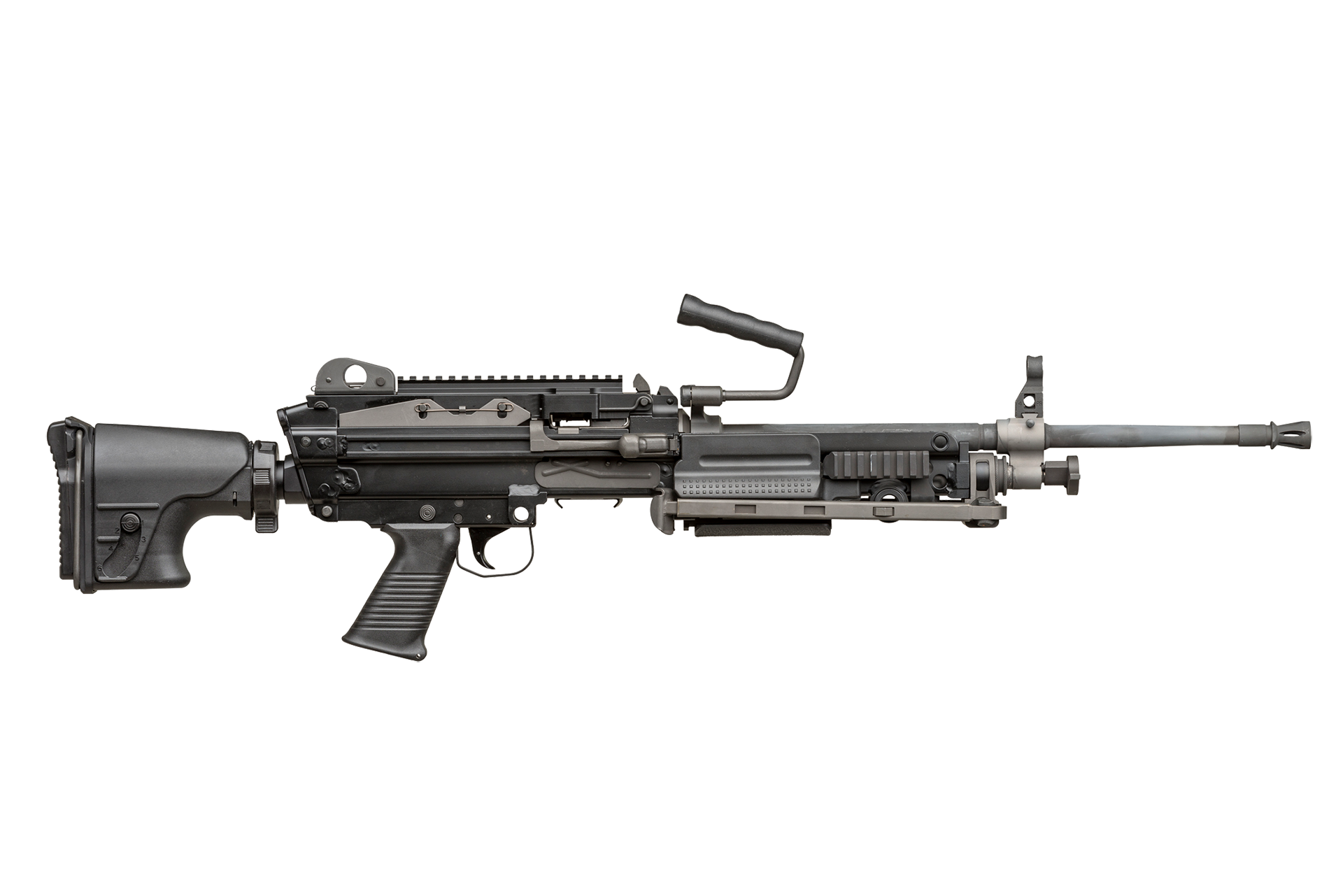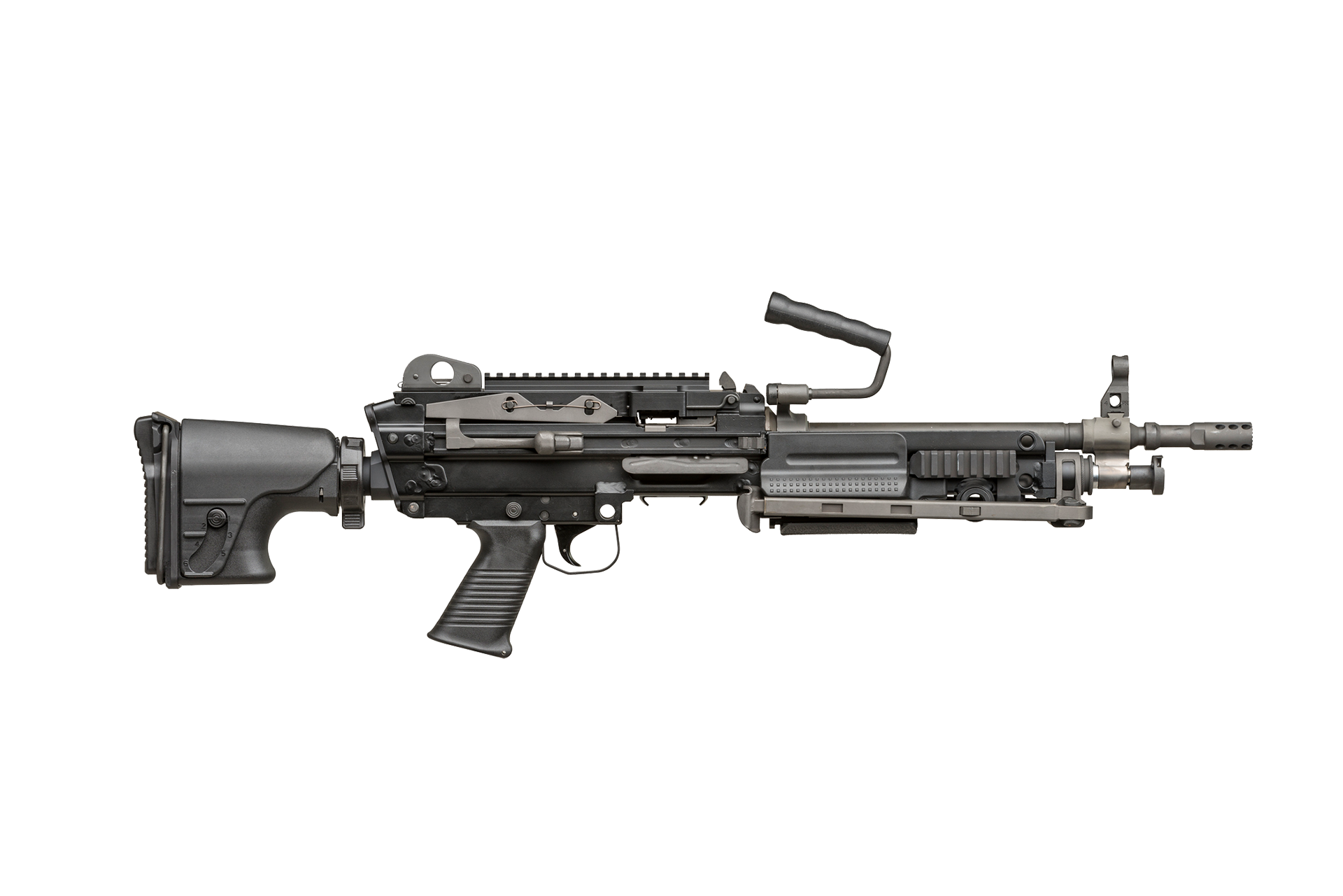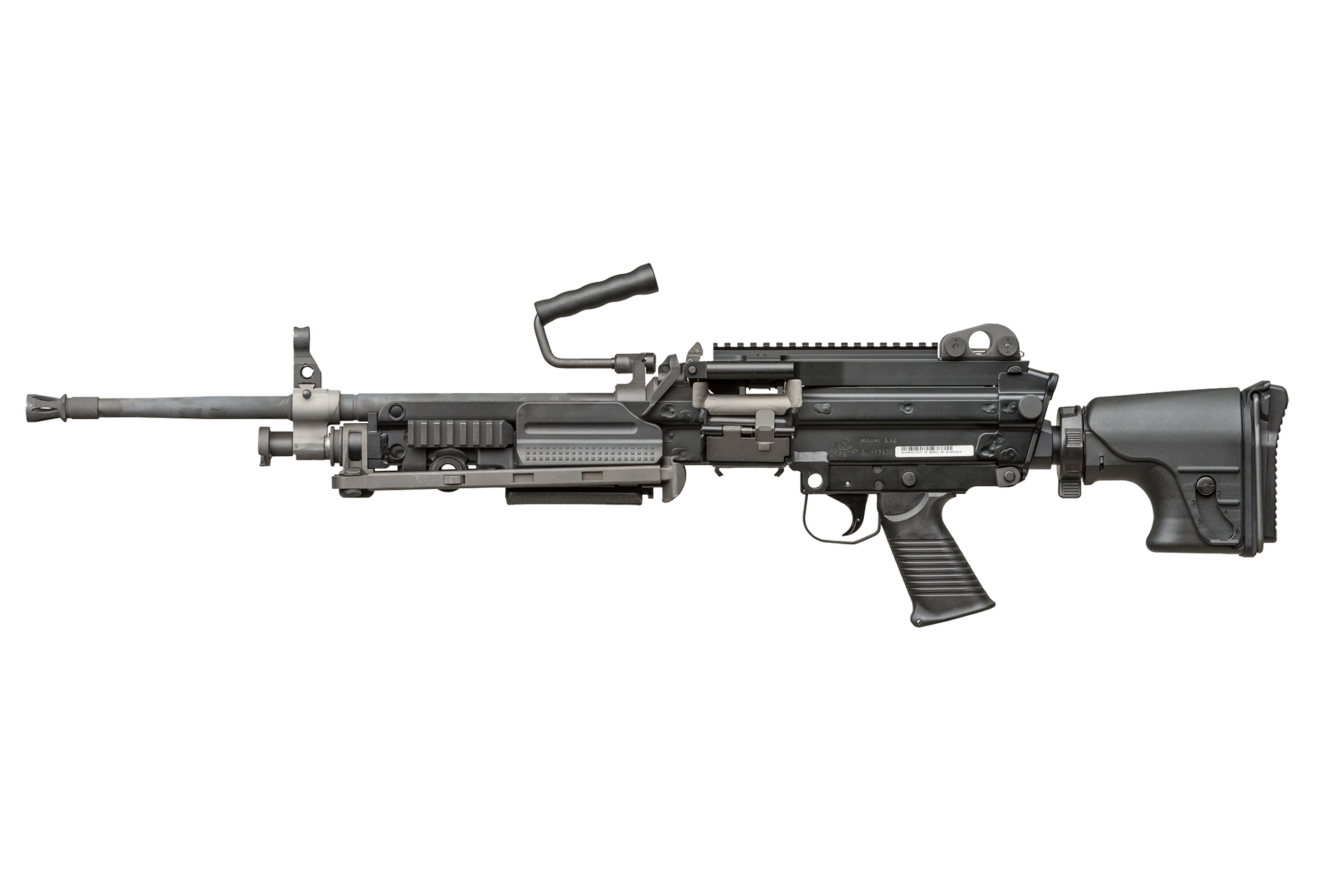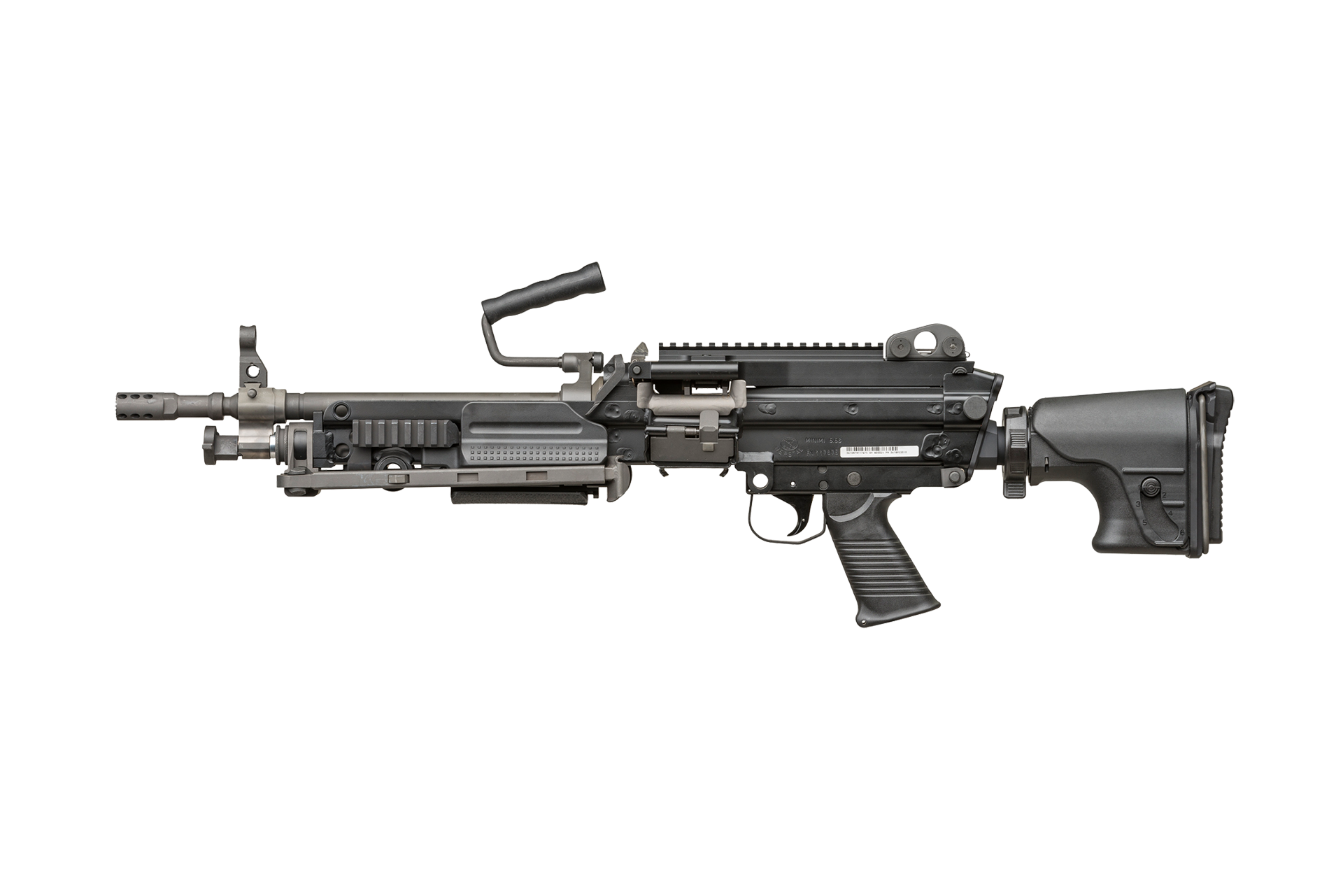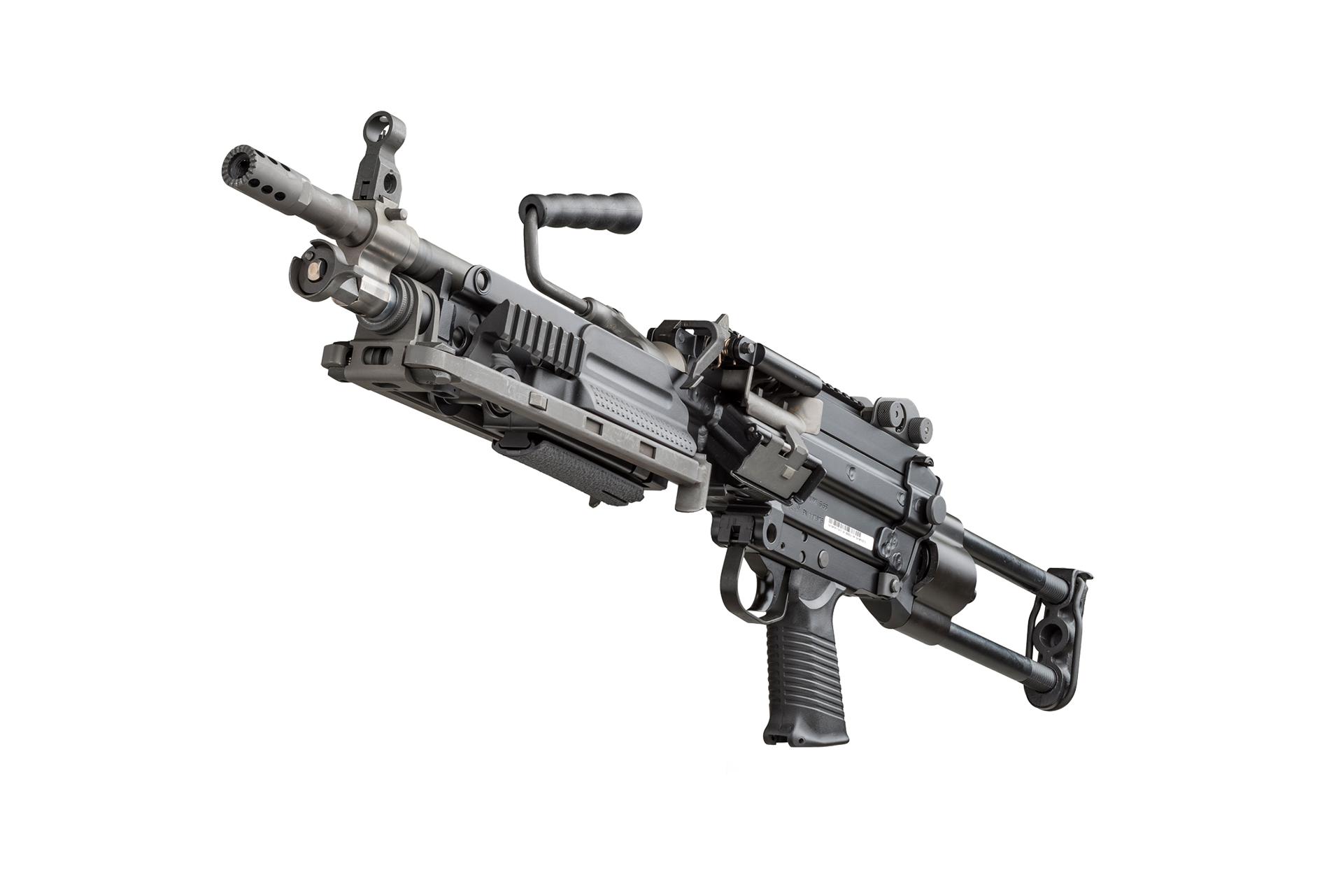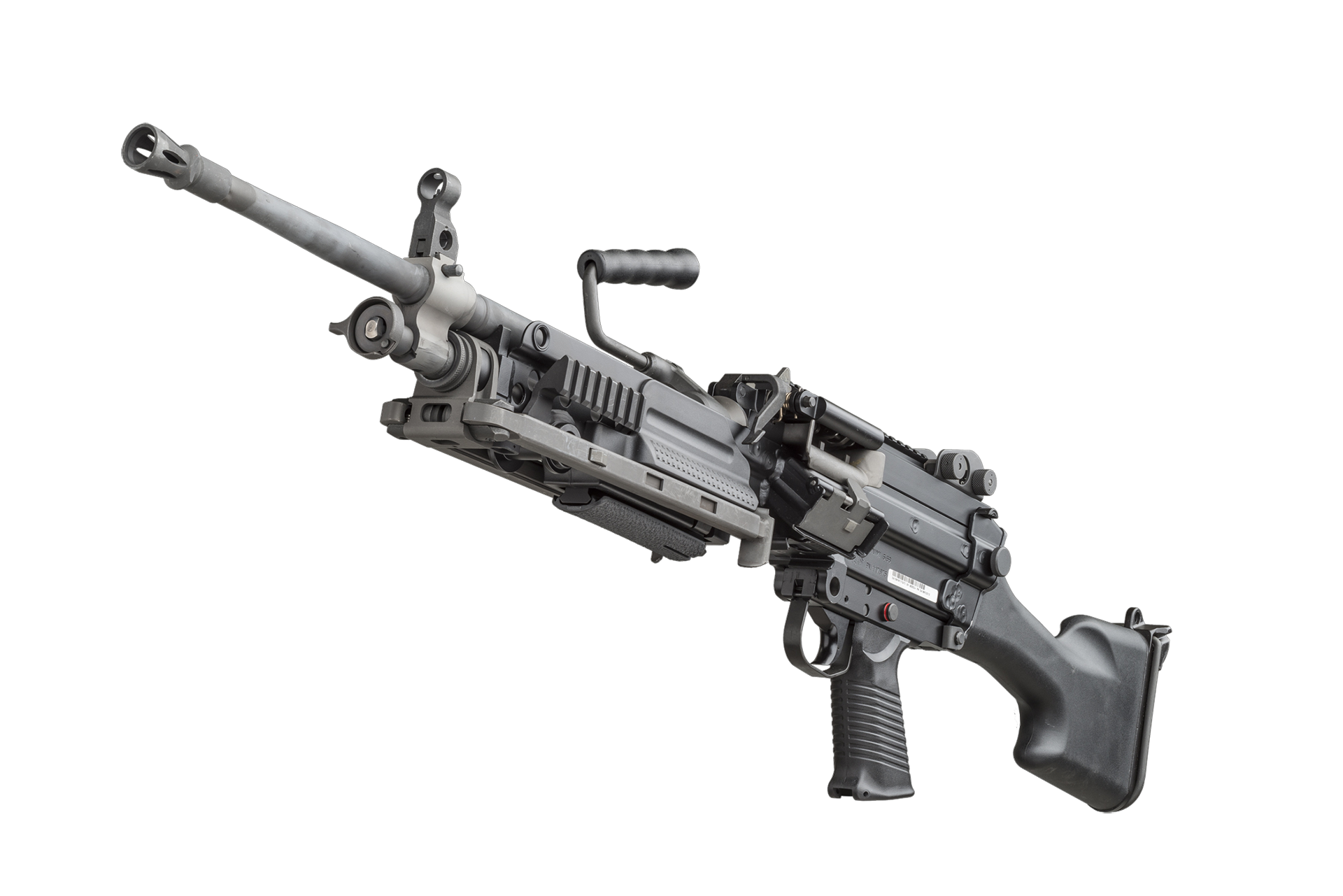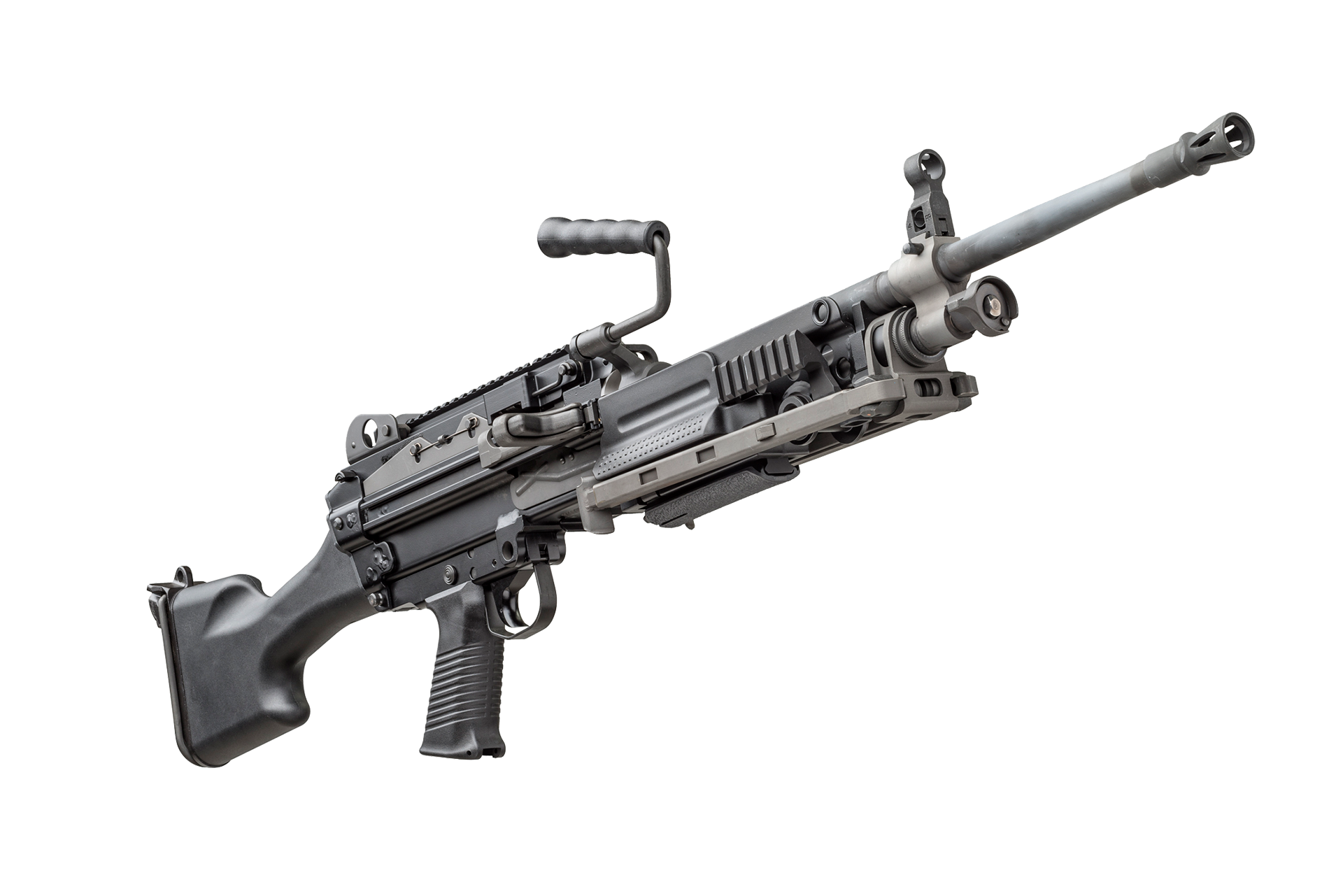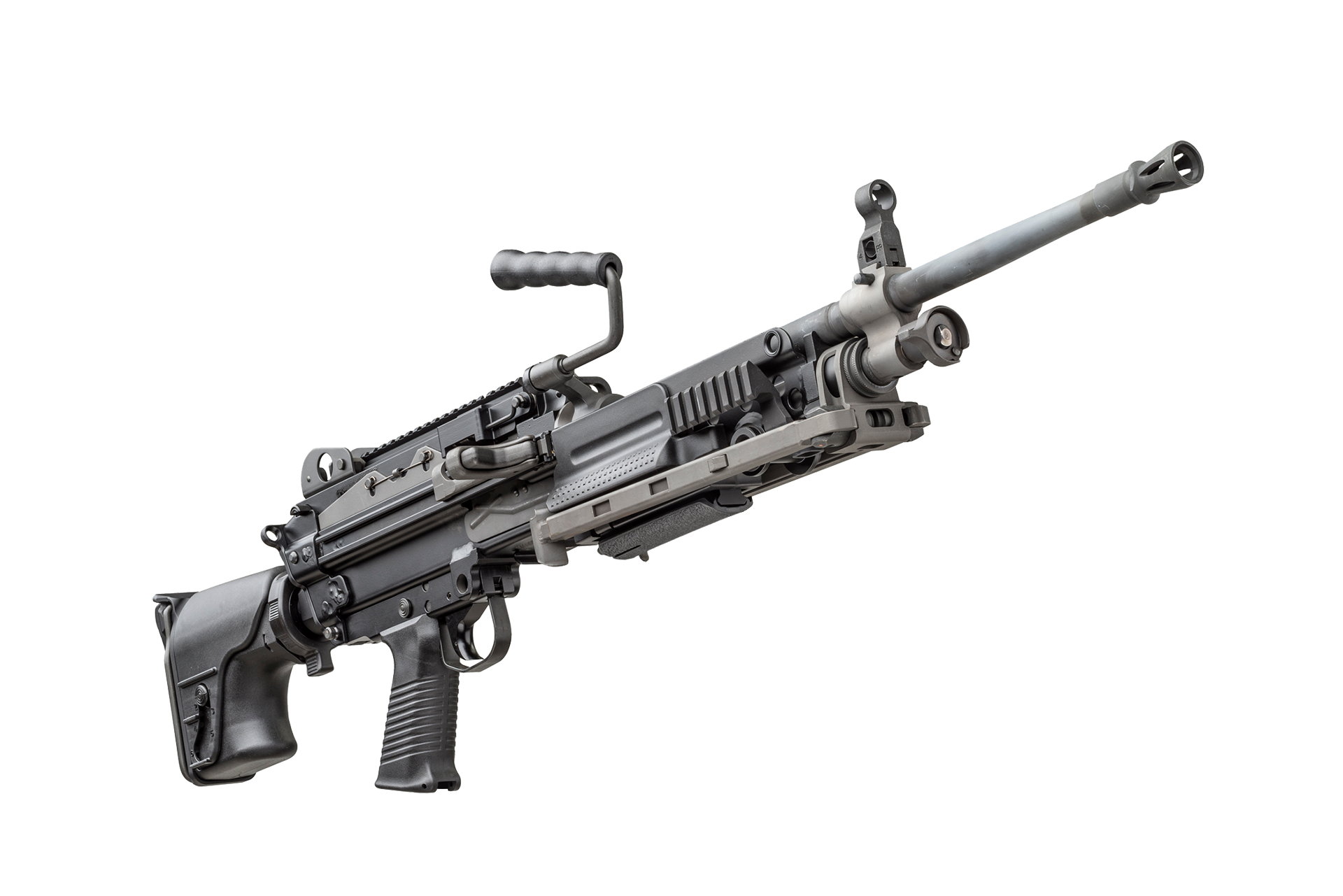 Mk3
The world famous FN MINIMI® 5.56 Light Machine Guns Mk1 and Mk2 have been adopted by 70 countries worldwide as a standard issue for regular and special forces. The FN MINIMI® 5.56 Mk3 Light Machine Gun has recently been designed and developed for improved ergonomics and handling.
Conversion kits for FN MINIMI® 5.56
FN Herstal offers a comprehensive and customized upgrade program to adapt the FN MINIMI® 5.56 to new operational conditions. Various conversion kits are available and the modifications can be carried out in customers' facilities. Some examples of conversion kits available: handguard/bipod conversion kit, buttstock conversion kit and cocking handle conversion kit.
Has proved its reliability in numerous combat situations

Improved ergonomics and improved mobility:

adjustable buttstock: 5-position length adjustment and 6-position cheek rest height adjustment, with foldable shoulder rest and integrated hydraulic buffer
bipod integrates with the handguard, even with accessory on lower rail
cocking handle enables cocking with strong or weak hand
feed tray with belt retaining pawls for easy loading with one hand

Available with short barrel (349mm) or long barrel (465mm), quickly interchangeable
Variants available: FN MINIMI® 5.56 Mk3

Tactical SB (short barrel, adjustable buttstock with shoulder rest)
Tactical LB (long barrel, adjustable buttstock with shoulder rest)
SF (short barrel, adjustable buttstock with convex butt plate, without shoulder rest)
Para (short barrel, telescopic buttstock)
Standard (long barrel, fixed buttstock)

Customized upgrade program available for users having an earlier FN MINIMI® 5.56 model in service
A number of accessories fully tested and certified by FN Herstal are proposed with the FN MINIMI® Mk3 5.56, as well as a full range of cartridges